Our Story
Precision, Service and Competitiveness. These are the principles Ultimate Feed Screws Inc. was founded upon in 2002. Exceeding industry standards in design and manufacturing, our products have been associated with both quality, and assurance. Customized feed screws and barrels manufactured by us have serviced the needs of rubber, plastic and food manufacturers worldwide. In addition, our products have also been utilized as components of OEM products.
Ultimate Feed Screws Inc. has over 25 years of experience in serving the feed screw industry. We are dedicated to providing you with products and services that will meet and exceed your expectations.
Equipped with the latest CNC machinery, our manufacturing capabilities are precise, accurate and time effective. We are confident in meeting the most stringent specifications and tolerances.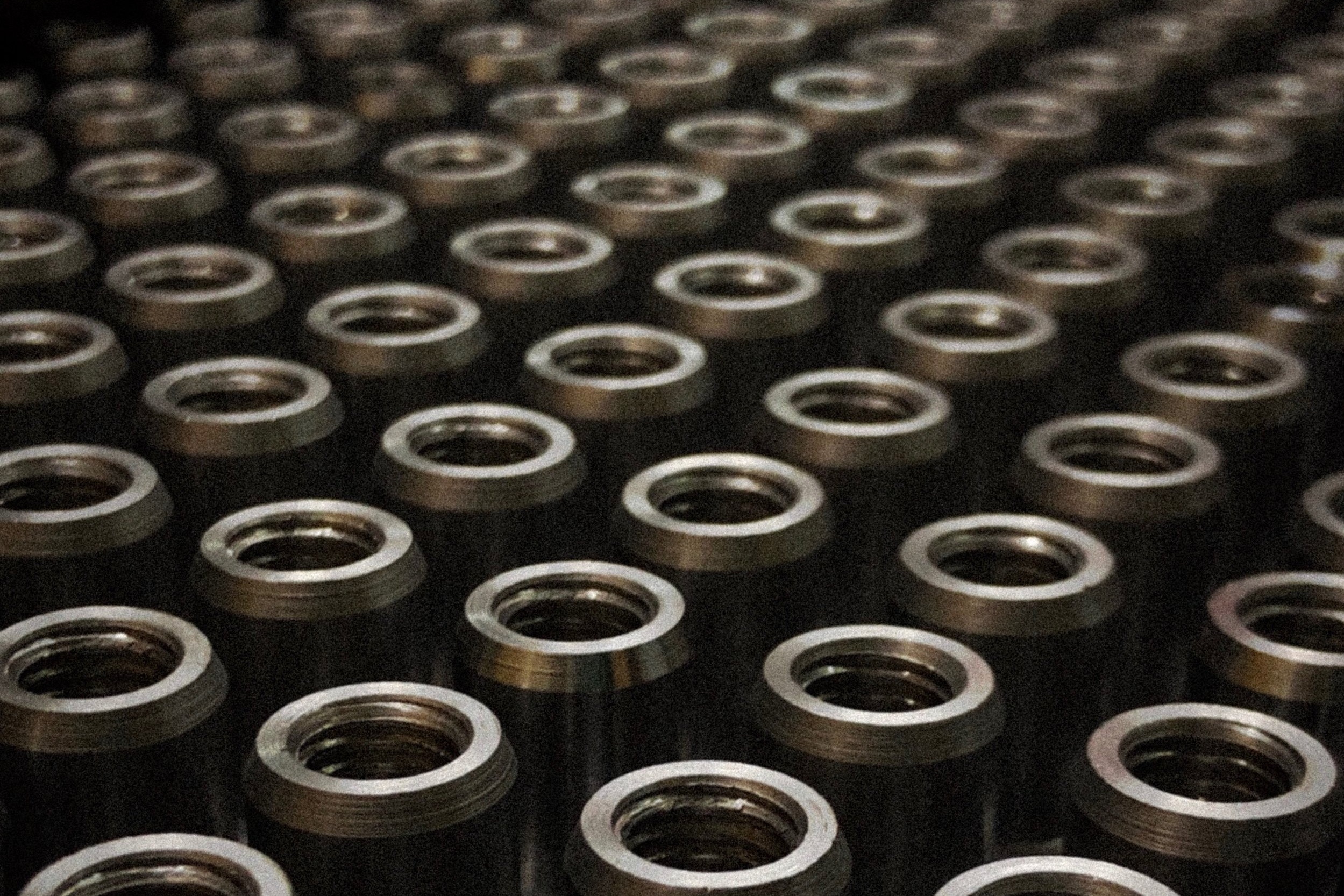 With a lineup of skilled machinists specializing in various aspects of our production setup, Ultimate Feed Screws Inc. will provide you the exceptional quality you desire with every purchase.
Incorporating only top of the line brands in tooling and production, we offer you peace of mind when it comes to choosing us.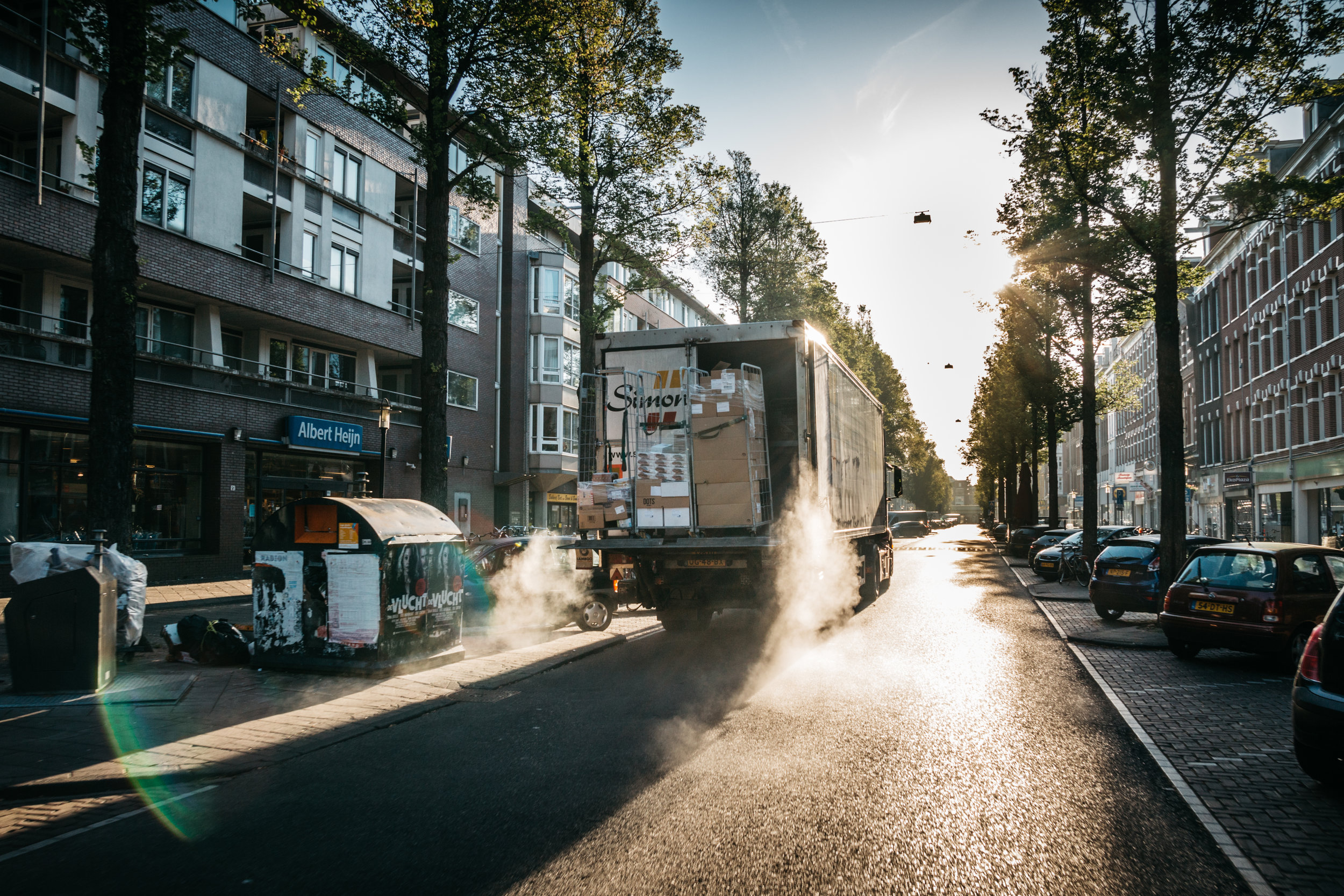 Ultimate Feed Screws Inc. is dedicated to providing industry leading turn around time while ensuring that all products comply with the most stringent specifications of our customers.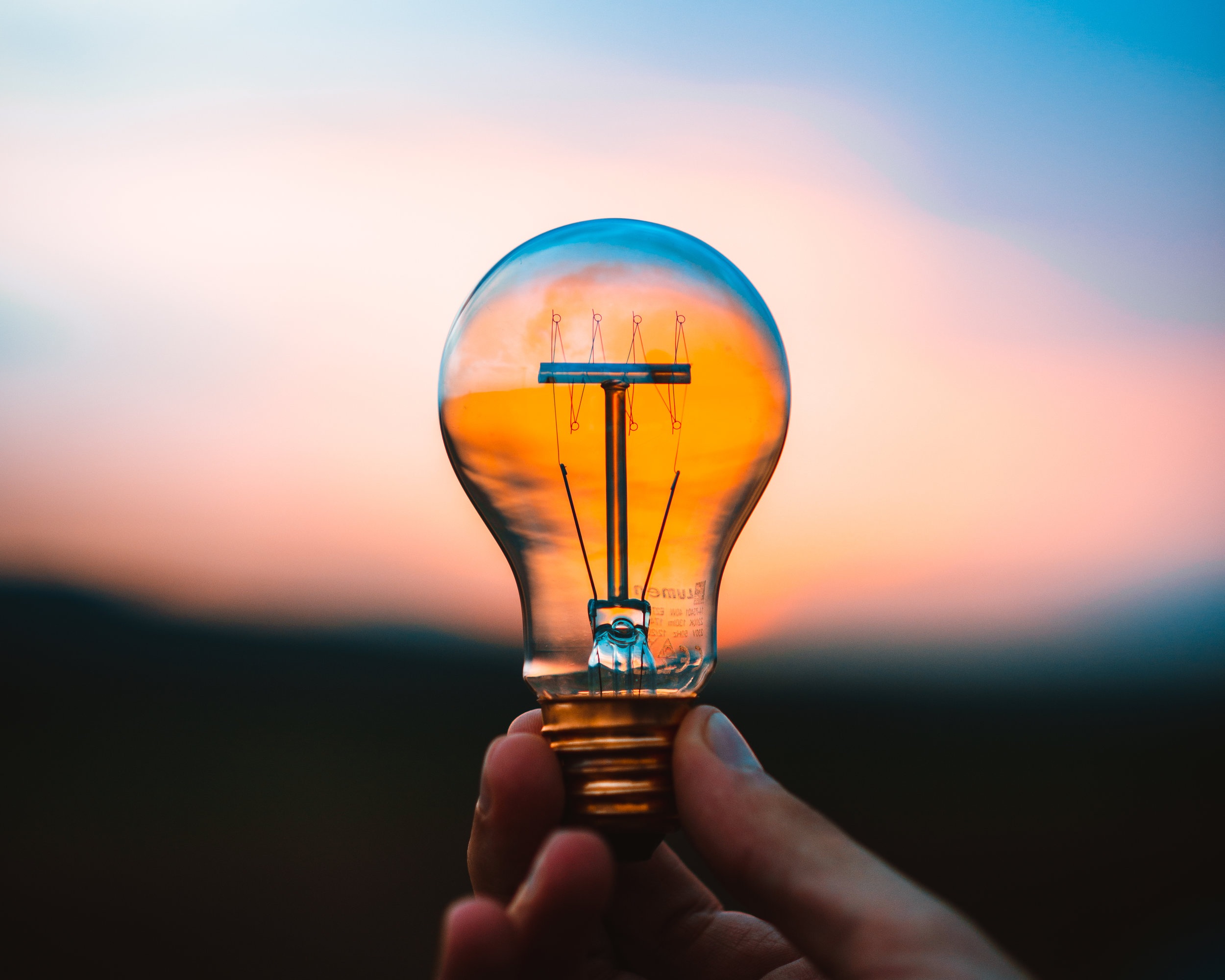 Rebuilds, Designs or Production. Ultimate Feed Screws Inc. is your one stop business solution.